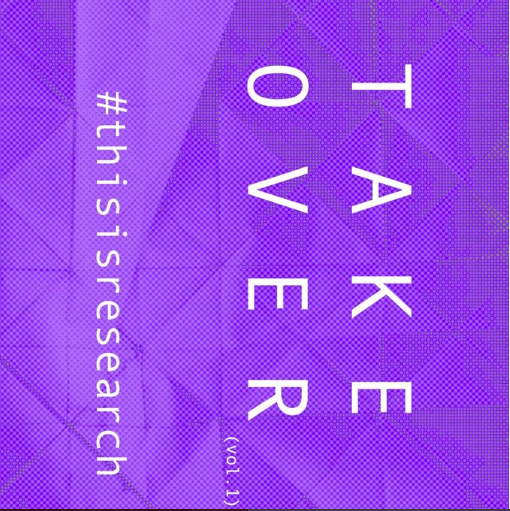 For one week only, School of Art PhD students will hijack The PGR Studio including all social media and The PGR Studio will takeover one of the School of Art PhD seminars to create … the Alternative Art School Tour!
Through an exploration of the fabulous neo-Gothic School of Art building, this alternative seminar event will offer a space to celebrate, discuss and share PhD research at the School of Art.
Meet us in the School of Art foyer at 4pm!
Tickets are not available as this event has passed.