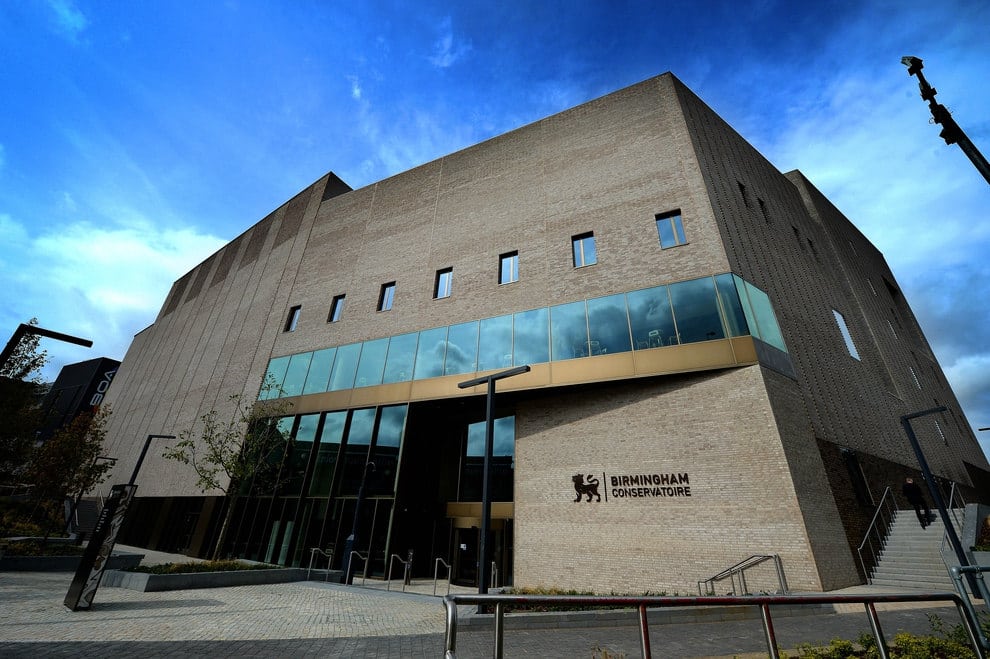 You are invited to the Conservatoire PAP presentations. Support your fellow researchers and find out more about the exciting PhD research taking place in Music and the Performing Arts!
See a schedule overview below and full abstracts here.
Schedule
10.00  Shi Ling Chin | Chaconne, Reimagined
10.30   Daniel Tong | On the Road to Heiligenstadt: Kurt Schwertsik and Redemption on the Path to Beethoven's Late Style 
11.00   Melinda Maxwell | Searching Oboe Character: Unlocking Sounds and Harmonic Strategies for Improvisation and Composition
11.30   Bill Hunt | In search of the original performing pitch: a worthwhile element of practice-based musicological research or simply a matter of taste?