Borders, Cultures, Communities
The 8th annual PGR Studio conference
Venue: Birmingham City University | Date: 28 October 2022 | Proposals deadline: 16 September 2022
Keynote speaker: Dr Karen Patel
'We know what we are, but not what we may be' – William Shakespeare
We are delighted to announce the first in-person PGR Studio conference since 2019. Themed Borders, Cultures, Communities, this year's conference explores what unites and divides us, highlighting culture and community as potential flashpoints. As society lurches through successive crises, the fluidity of social formations is thrown into stark relief. The pandemic brought home our interconnectedness, but also exposed pre-existing fault lines. Whilst we collectively digest this experience, society is faced with new challenges. As a result, lines are redrawn, boundaries erased, and borders renegotiated. Hence, cultures and communities are becoming more fluid. But does such fluidity present the possibility for new borders to emerge and for cultures and communities to become more exclusionary?
This is the provocation we will consider during our one-day conference. We invite potential contributors to explore questions of difference, belonging, inclusion, and exclusion in relation to their research. Interdisciplinary projects and practices are especially welcome. We are interested in both the fluidity and rigidity of borders, their permeability and imperviousness.
Topics may include, but are not limited to:
Borders, boundaries, fault lines, and divisions of all kinds (cultural, political, social, artistic, geographical, technological, digital, etc.)
The reassertion and renegotiation of political and national borders
Borders in Global North/South relations
The relation between community, culture, and identity
Borders in material and social spaces
(Inter)connectivity or the lack thereof
Culture as a "place" for both transgressing and enforcing boundaries; culture as contestation and preservation
The fragmentation of culture (e.g., in the "culture war")
Community and collective identity
The possibility of inclusive community vs community as inherently exclusionary
Gender politics
The relation between community and society
Place, location, belonging
Borders, Cultures, Communities invites postgraduate researchers across Arts, Design and Media (ADM), and beyond to consider how these ideas relate to their practice and map onto lines and spaces in the material world. It is hoped that this conference will provide new pathways for research by bringing together divergent perspectives. Finally, as a community of researchers, we are keen to explore and bolster the possibility of community among PGRs.
We invite proposals of up to 300 words for individual/co-authored paper presentations and lecture recitals, posters, exhibitions, artworks, concerts, and anything in-between to bordersculturescommunities@gmail.com by 16 September. Please state the format of your contribution. Any technical requirements and/or other facilities should also be stated. The conference will take place in-person at Birmingham City University. The committee will consider proposals for remote presentations in cases where in-person attendance is not feasible.
Notification of acceptance will be sent by 3 October.
Conference Committee: Vincent Obia, Yasmin Boyle, Hannah Roberts, Jacob Koster, Aidan Teplitzky, Yaohan Xing, and Sian Hindle.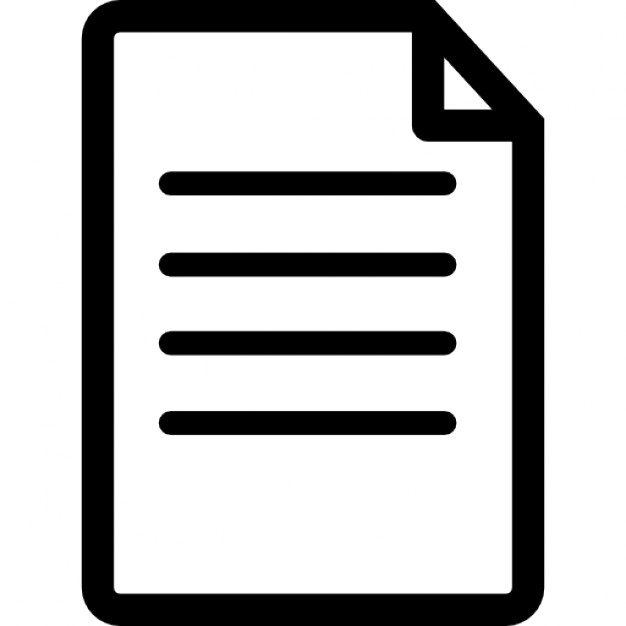 Download the full call for proposals here.