The PGR Studio Researcher Development Fund enables Arts, Design & Media PhD students to apply for funding to organise and facilitate development initiatives. These initiatives could take the form of workshops, events, training or social activities. They should clearly benefit PhD students across ADM or within smaller research areas, enhance the ADM PhD environment and community.
Applicants to the fund will need to provide a breakdown of the anticipated costs for their initiative; these costs must be reasonable, complete, clearly itemised and precise, as further funds are unlikely to be available beyond any agreed allocation.  To help you develop accurate costs for your initiative, it is recommended that you attend the Researcher Development Awards drop-in where you will receive information to help you develop the costing for your proposal.  All applications received will be assessed by a peer review process that mirrors the procedures used when allocating research funding to research-active staff at ADM.
We particularly welcome applications that:
are developed collaboratively between PhD students in different ADM schools;
bring together PhD students across disciplines within ADM;
enhance the profile and visibility of the ADM PhD community;
are innovative, engaging and interactive.
If your application is successful, you will be required to write a blog post for The PGR Studio website to share your initiative with the ADM research community and reflect on its impact.
How to apply …
The current round of applications for the 2023-24 academic year is now open! Current applications are for initiatives to take place before 31/07/2024.
The application process happens in two stages:
STAGE 1: Expression of Interest
STAGE 2: Successful Stage 1 applications invited to develop a full proposal with The PGR Studio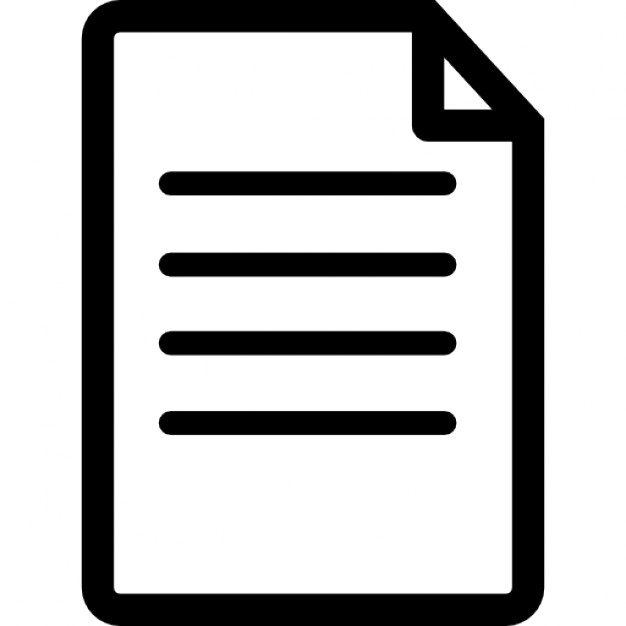 Researcher Development Awards – expression of interest form
There is no deadline for Expressions of Interests and applications are welcome at anytime, however we recommend that you do so as soon as possible as funds are allocated on a first come first served basis. Please send your application to admpgr-studio@bcu.ac.uk
The Anti-Imposter Toolkit – Harrison Charles and Samuel Oram
Exploring the Radical Other: Reading, Writing, Making – Roo Dhissou and Emily Scarrott
.
Thinking, behaving, and researching online – Pierre d'Alancaisez, Amélie Doche, Vincent Obia
Arts Council England Funding Opportunities – Ian Sergeant
Spice Up Your Write! – Harriet Carter, Federica Mirra, Nathalie Muller and Akvilė Stuart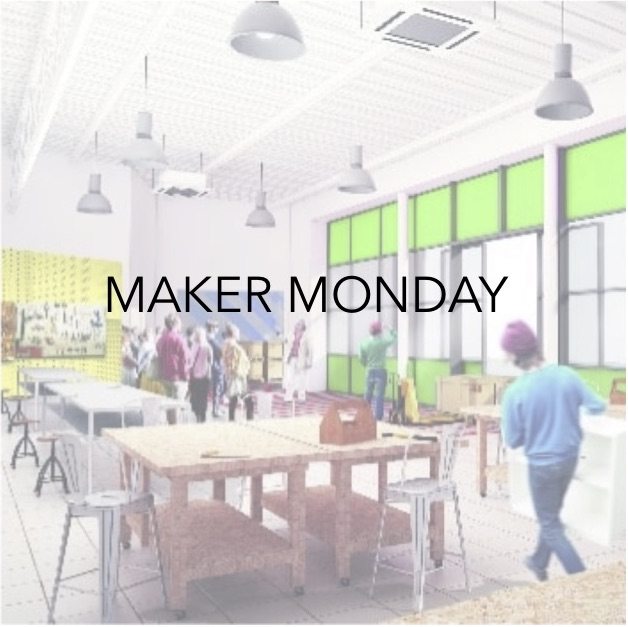 Maker Monday – Alexa Hartwell
Waking Walk Winterbourne & Worcester Wonder Wander – Gregory Dunn
!TAKEOVER! (Vol 2) / PhD open studio research lab – School of Art PhD seminar group (Ana Rutter, Becky Court, Ed McKeon, Gay Place, Gregory Dunn, Jacob Koster, Jakub Ceglarz, Khulod Albugami, Kristian Gath, Lucy Lopez, Mark Walker, Sally Bailey, Sarah Walden, Simon Fleury, Sophie Hedderwick and Tam Alfahal)
Experimental Approaches to Writing Research – Craig Hamilton and Sarah Raine
Mid-week Meditation and Mindfulness – Sally Bailey and Sarah Walden