ADM PhD Mentoring facilitates interdisciplinary mentoring partnerships between Postgraduate Researchers (PGRs) at different stages of their research and between current and completed PGRs with mutual concerns across Arts, Design & Media.
It aims to …
Provide informal support for PhD students at various stages of their study complementary to the role of the supervisory team;
Facilitate knowledge exchange resulting in new ideas, approaches and ways of working with the potential for research-related outputs such as conference and symposia contributions, publications, workshops, exhibitions and projects;
Increase partcipant's personal and professional development, for example through critical reflection and gaining transferrable skills;
Enhance a holistic PGR experience in which wellbeing and socialisation are embedded with research training.
Partnerships are required to meet at least once a month, with each receiving £20 of vouchers to be spent at an independant coffee shop in Birmingham during meetings. Beyond this, we encourage partnerships to develop organically, flexibly and creatively in response to issues discussed and to meet where and when best suits them. There are also two mentoring gatherings twice a year where mentees and mentors meet off-campus to share their stories and experiences.
Contact us directly on admpgr-studio@bcu.ac.uk if you have any questions.
You can also take a look at some of our mentoring stories here.
Mentoring gallery
How to apply
The current round of applications has closed and the 2018/19 call will open in October 2018.
If you would like to be involved and have missed the call, do not worry as we are always looking for mentors and mentees. We encourage you to complete an application form and send it to us as soon as possible so we can try to match you with a suitable mentoring partner.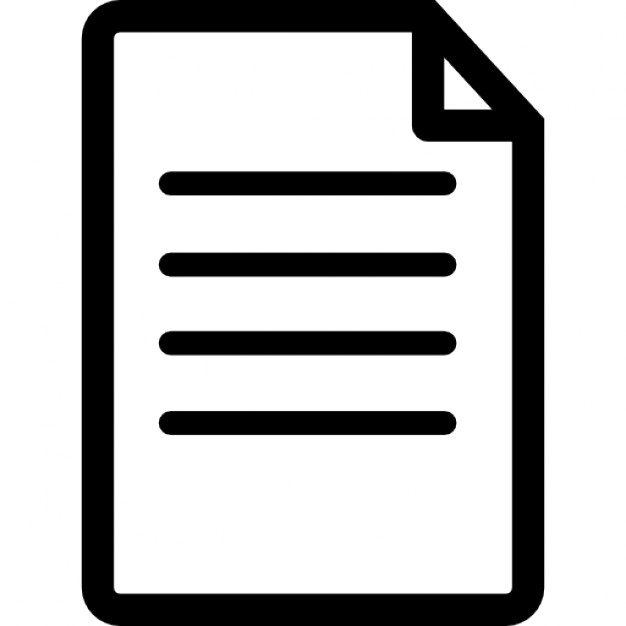 Download a mentor application form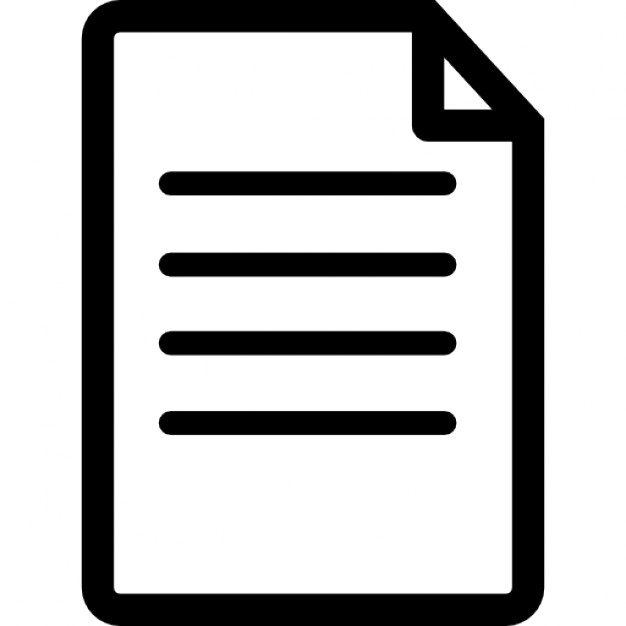 Download a mentee application form
Complete the relevant application form and send to us via email at admpgr-studio@bcu.ac.uk.