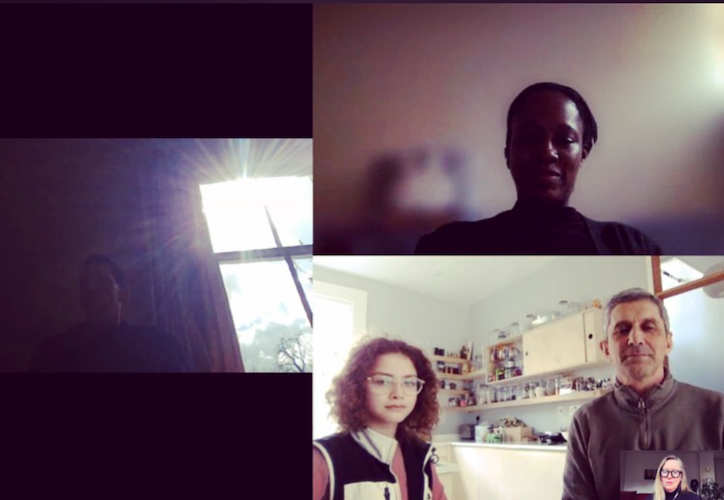 Part of the School of Art PhD seminar series …
As academic conferences as well as art world symposia and events move online in response to the pandemic, how can we make interesting use of the possibilities for digital presentation of our research? In this workshop, we will share ideas, reflections and examples. You are invited to produce a 3min presentation that tests out possibilities, or perhaps demonstrates the flaws of dissemination online.
For practical reasons, we will stay within the Teams platform during the workshop, but hopefully we will discuss experiences with a broader range of digital tools.
Please email Sian Vaughan at Sian.Vaughan@bcu.ac.uk if you would like to attend to get access to the Teams link.