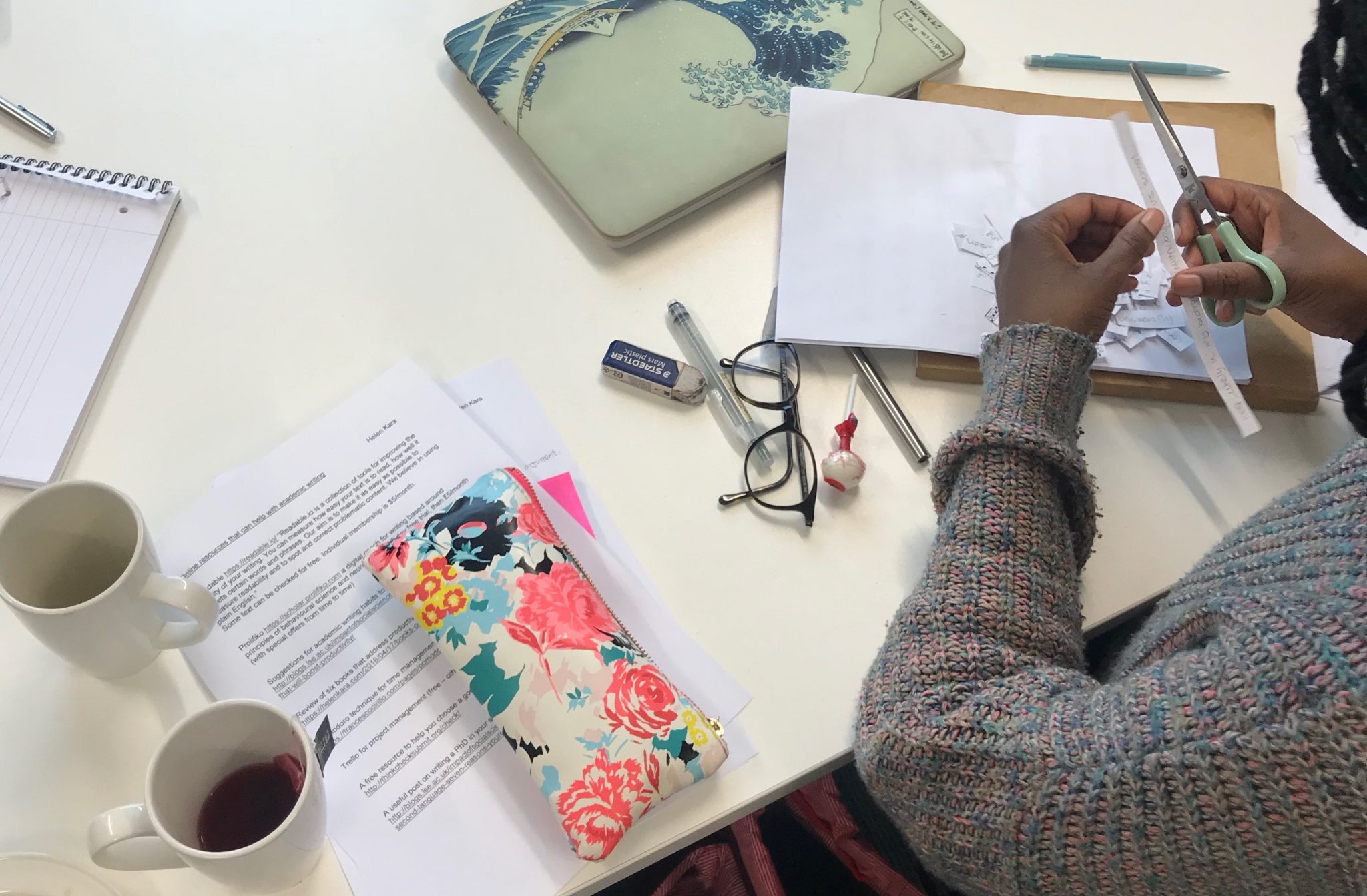 Doing a PhD is a big deal. It effects many aspects of our day to day lives. Most of us however are fortunate enough to have someone to share that with, be it a partner, friend, parent, dog … whoever it may be.
PhD + 1 is an evening for PhD researchers and those supportive people to come together and chat over drinks and nibbles.
At the PGR-Studio we often focus and helping PhD students to feel like part of a community and encourage everyone to be open about their experiences. PhD + 1 is about extending this sense of community one step beyond the student body.
Whatever stage you are at in your PhD, we invite you to bring your +1 to share stories about undertaking a PhD and what it is like to support someone though a PhD and demystify the whole process a little.*
*No pets allowed. Sorry.