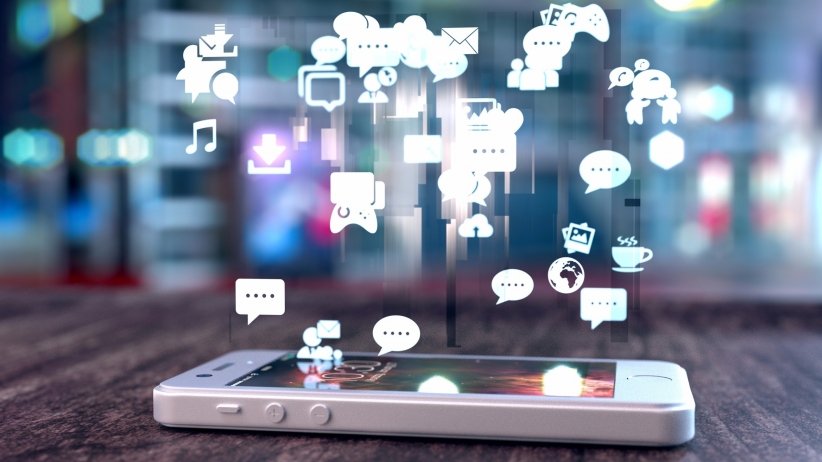 Networking and the use of social media tools
This workshop will cover:
1. Establishing a research profile.
2. Collaboration and social media.
Presenters: Laura Percival (Assistant Liaison Librarian) and Felicity Gittins (Assistant Liaison Librarian)
This workshop is part of the Working towards a Doctorate series run by the Library and Learning Resources team at BCU.
There are a maximum of 20 spaces available | Book your place here.