Thinking, researching, and being online
We are pleased to invite you to the second in a series of workshops on 'thinking, researching, and being online.'
The past year has brought about changes we could hardly have predicted. With archives closed and research participants accessible only via video calls, much of the research in the humanities has been moved online at an unprecedented rate. While this has been a challenge for many projects and researchers have had to re-evaluate and reinvent their work, the rapid change has brought about a new interest in working online.
Is this what the 'digital' humanities look like? How might we make sense of the explosion of online activity? How can researchers account for the 'Zoom effect'? And what data can we find online anyway?
The event will be held on Zoom. Registration essential via Eventbrite.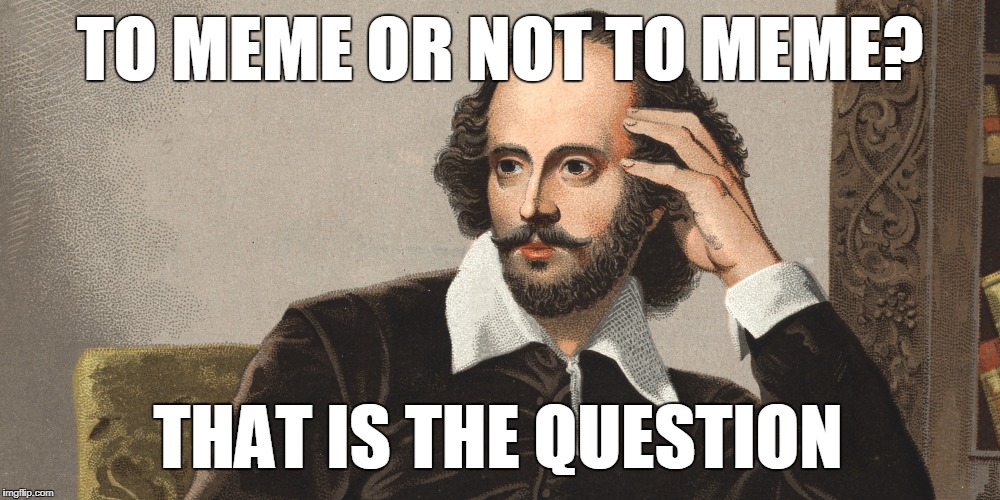 Memes, memes, memes
Dr Andrew Ross
Internet memes lie at the intersection of language, society, and digital communication. Memes represent a form of participatory culture that provides an opportunity for political expression, engagement, and participation, as well as for humour and societal observation. Memes can in general be understood as "groups of items sharing common characteristics of content, form and/or stance, which were created, transformed, and circulated by many participants through digital participatory platforms" (Gal et al., 2016). As such, memes represent a novel and widespread form of language use in the new media context.
This session will showcase the manner in which memes have been deployed within the domain of political communication, particularly in relation to delegitimising discourse. We will discuss how memes were employed in recent U.S. Presidential campaigns as a tool of delegitimization and in opposing sides of the climate change debate.
| | |
| --- | --- |
| | Dr Andrew Ross is a Senior Lecturer at the Sydney School of Education and Social Work. Andrew's early work mapped the relationship between learner emotions and their motivation to learn, while recently, it has focused on critical discourse studies in the area of new media, exploring how new media platforms are re-shaping language use. |