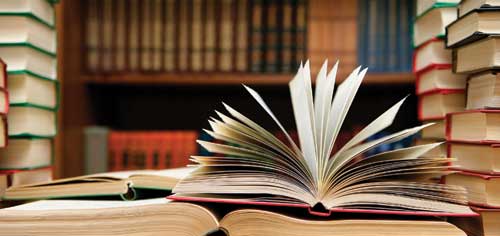 Managing your literature search
This workshop will cover:
1. Planning a literature review.
2. Systematic vs general.
3. Identifying sources – databases, theses, grey literature
4. Techniques and services for managing your literature search.
5. Staying up-to-date – including conferences
Presenters: James Dean (Liaison Librarian), Andrew Sayer (Liaison Librarian) and Janice Wright (Liaison Librarian)
This workshop is part of the Working towards a Doctorate series run by the Library and Learning Resources team at BCU.
There are a maximum of 20 spaces available | Book your place here.