The PGR Studio'a annual conference takes place every Summer and is an inclusive yet experimental space for our PGRs to present research in progress to peers. It also provides an opportunity for PGRs to be involved in different elements of the conference from developing the conference theme to peer review, curation to graphic design, and general organisation to session chairing.
Led by the PGR Studio Research Assistants, each conference is based on a theme to be interpreted by those working across the Arts and Humanities.
We are delighted to announce our 2018 conference …
Research(er) Dialogues > Paradoxes and possibilities in Arts & Humanities Research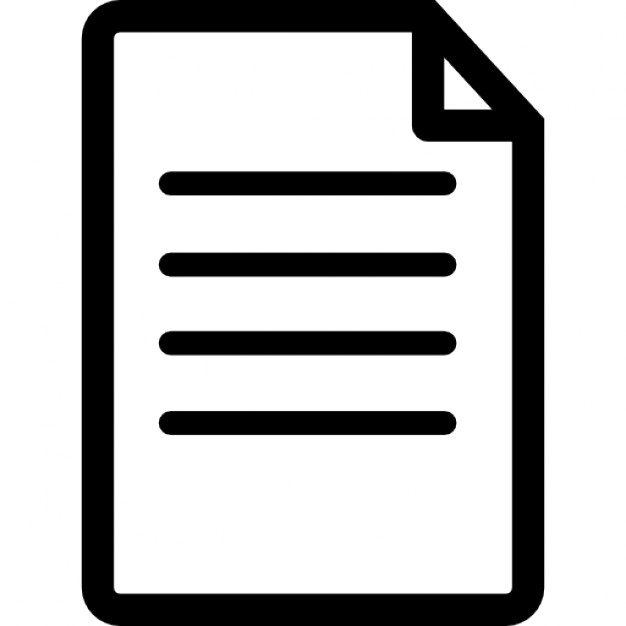 Call for proposals
Previous conferences …
2017 – Beyond Borders? Approaches and pathways in Arts, Design & Media research
Beyond Borders? was a one-day colloquium that sought to traverse disciplinary boundaries to explore the spaces, places and territories that exist above and below, amidst and with/out borders.
Check out our Beyond Borders? conference video here:
2016 – Research Matter(s): Conversations about research in Arts, Design & Media
Research Matter(s) provided a forum to articulate and discuss the matter that matters in research.
Download the conference booklet here.
Download the call for papers here.
2015 – How to play knowledge